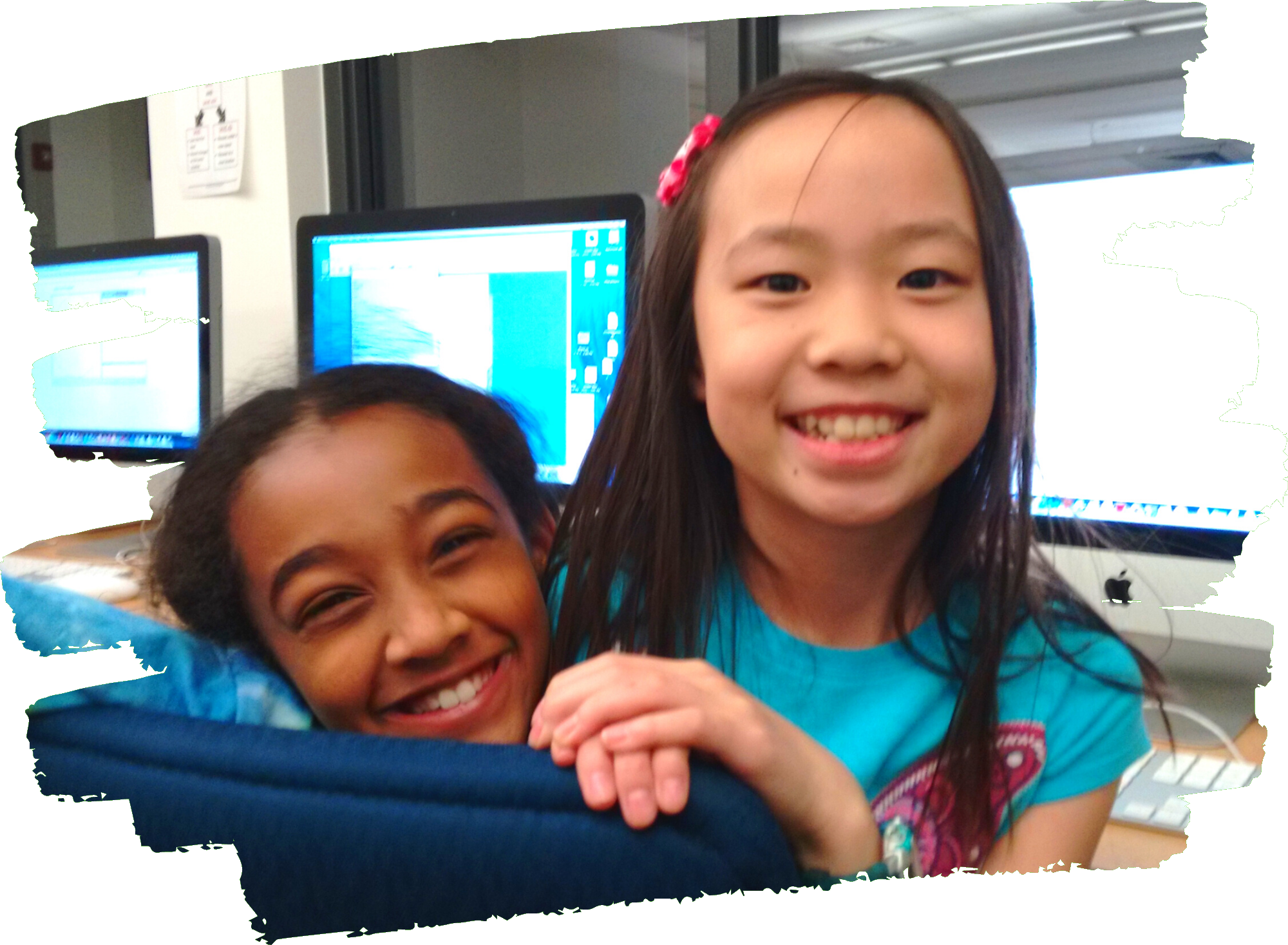 An Ambitious Math and Computer Science Program that Challenges and Inspires
Students rarely experience the elegance and power of mathematics because they have few opportunities to do real mathematics, which requires solving nonstandard and open-ended problems, not just mindlessly memorizing and repeating a series of steps for solving uninspiring cookie-cutter exercises. Our students realize their mathematical potential by solving deep problems that come out of a one-hundred-year-old math circles tradition. They also study computer science and learn how to program, applying their newly gained knowledge and skills to projects that win competitions. All of this is made possible by our team of world-class educators and mathematicians.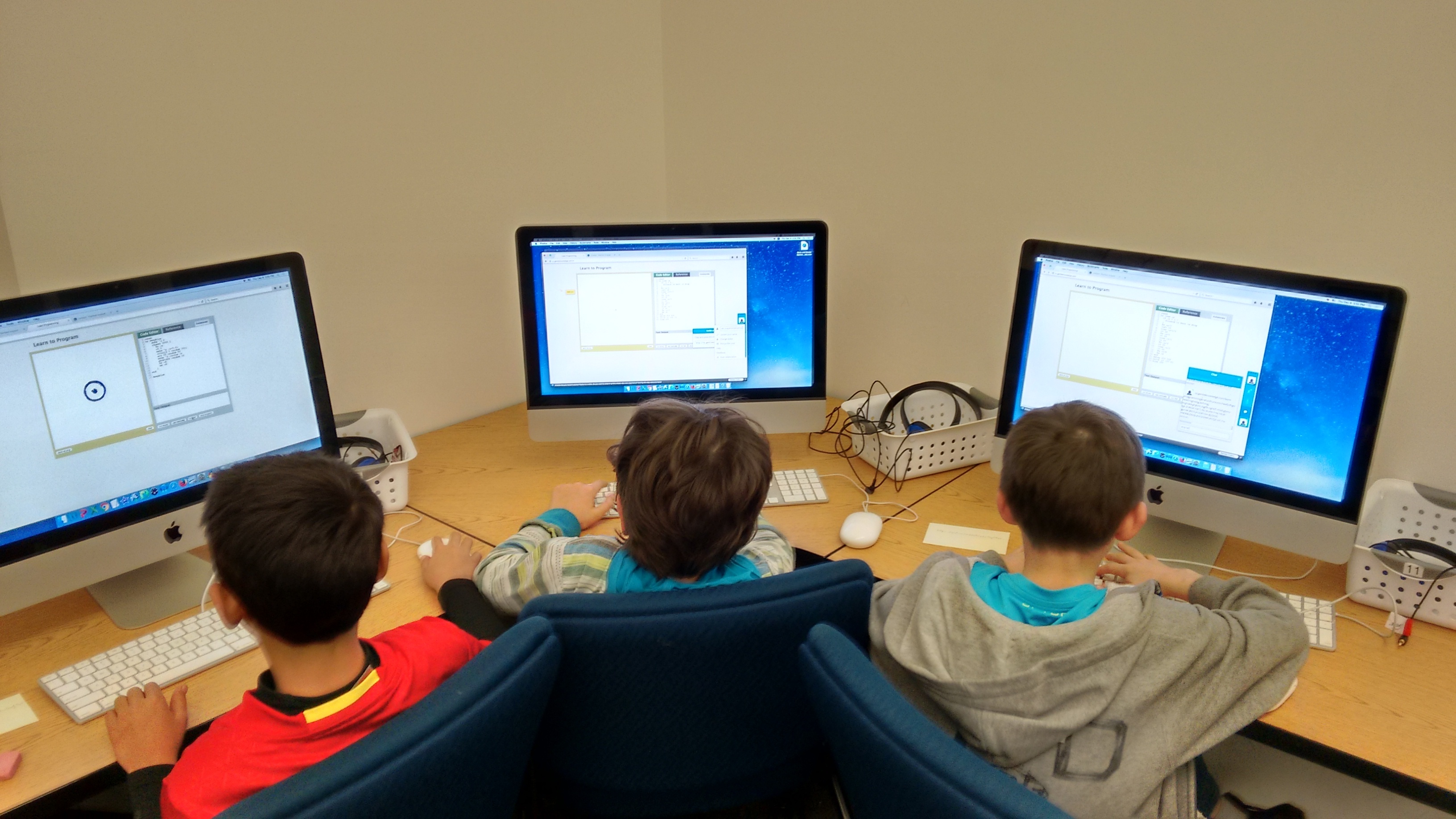 If you don't live near us, you can join one of our real-time online class. Our small class size ensures that students can effectively engage with each other and the instructor.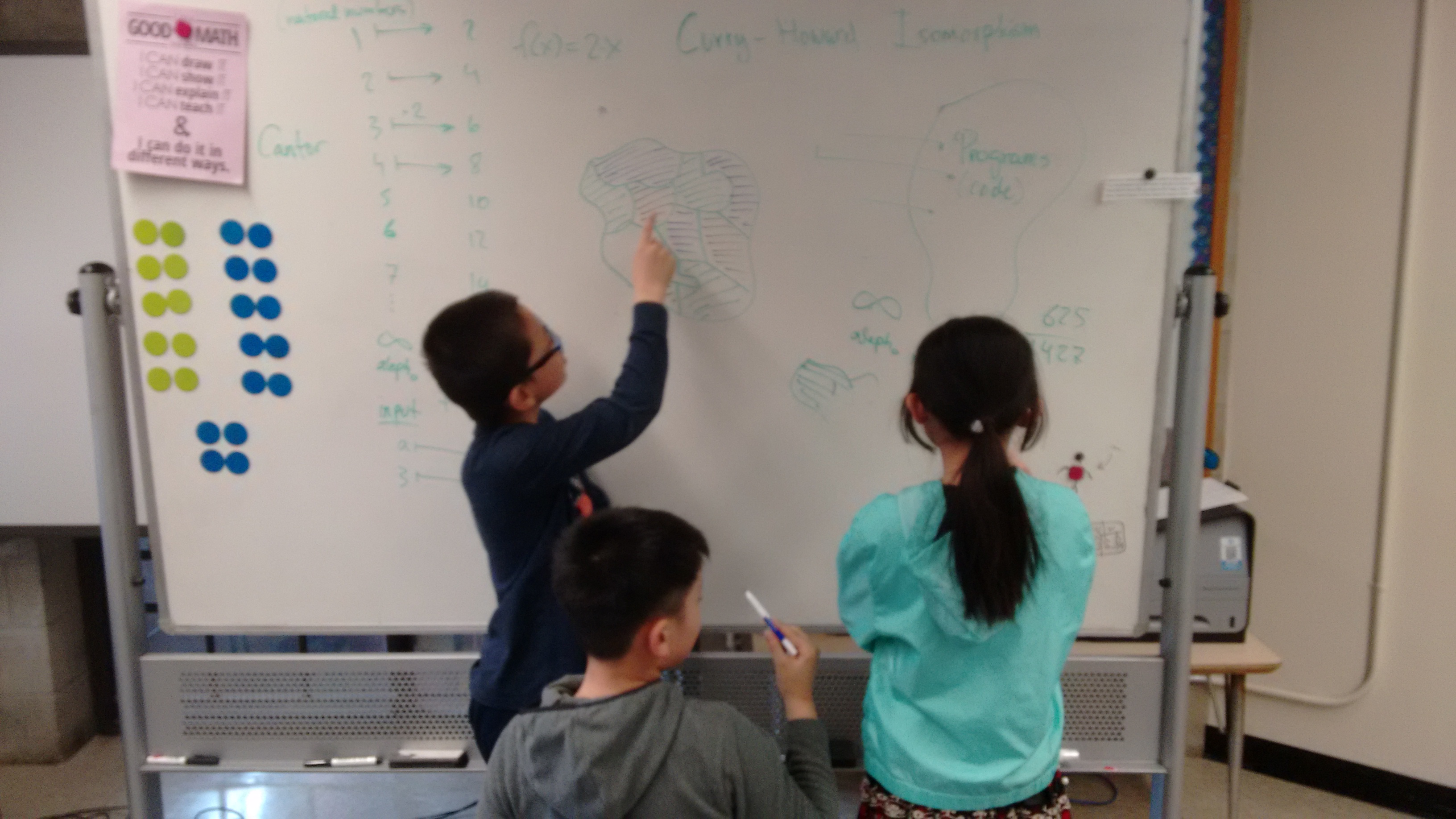 We offer private, semi-private, and small group classes at a location and time that is convenient for you.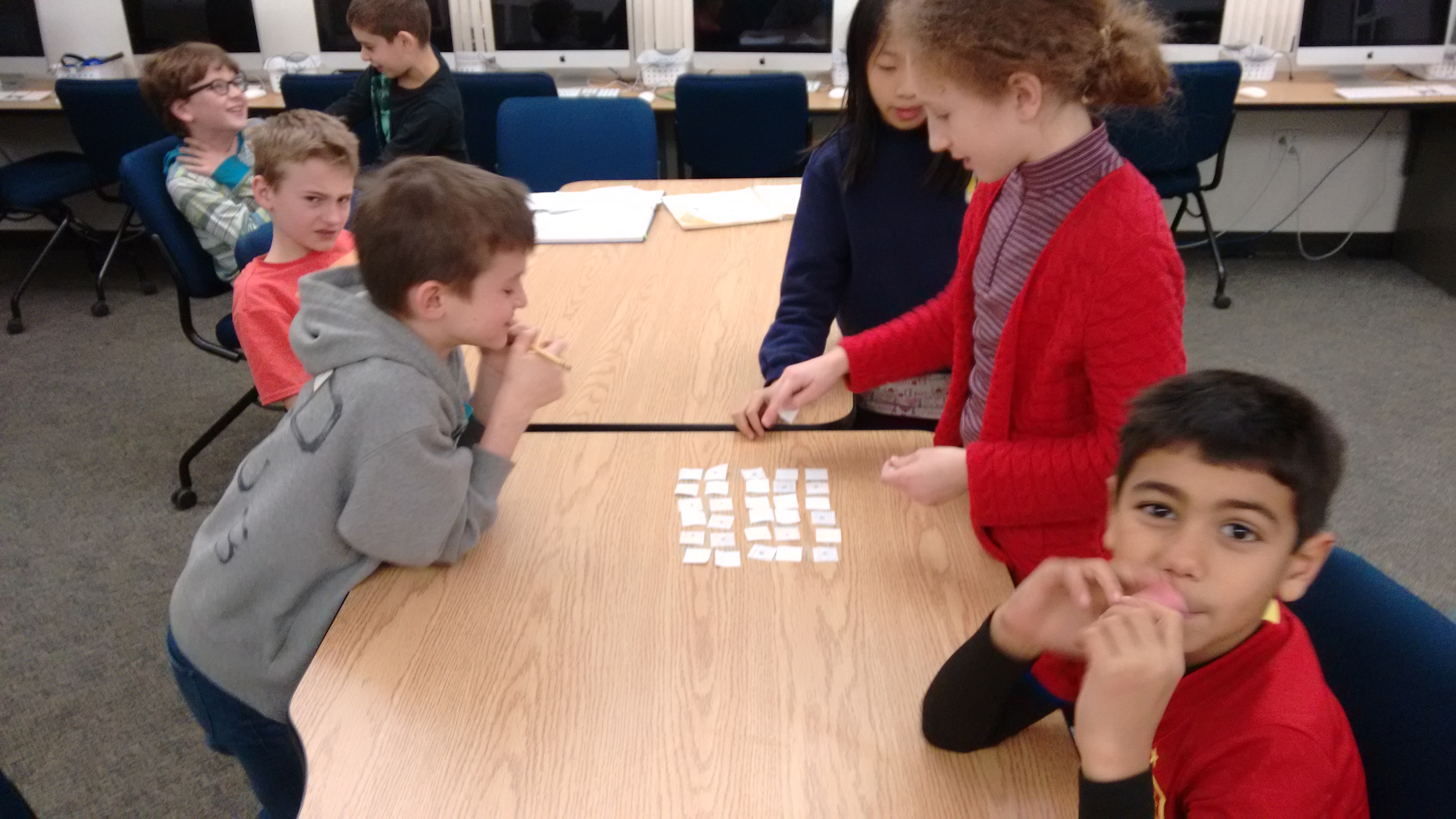 We partner with schools and organizations to conduct professional development workshops, consult on education issues, and bring STEM activities to a wide range of students.