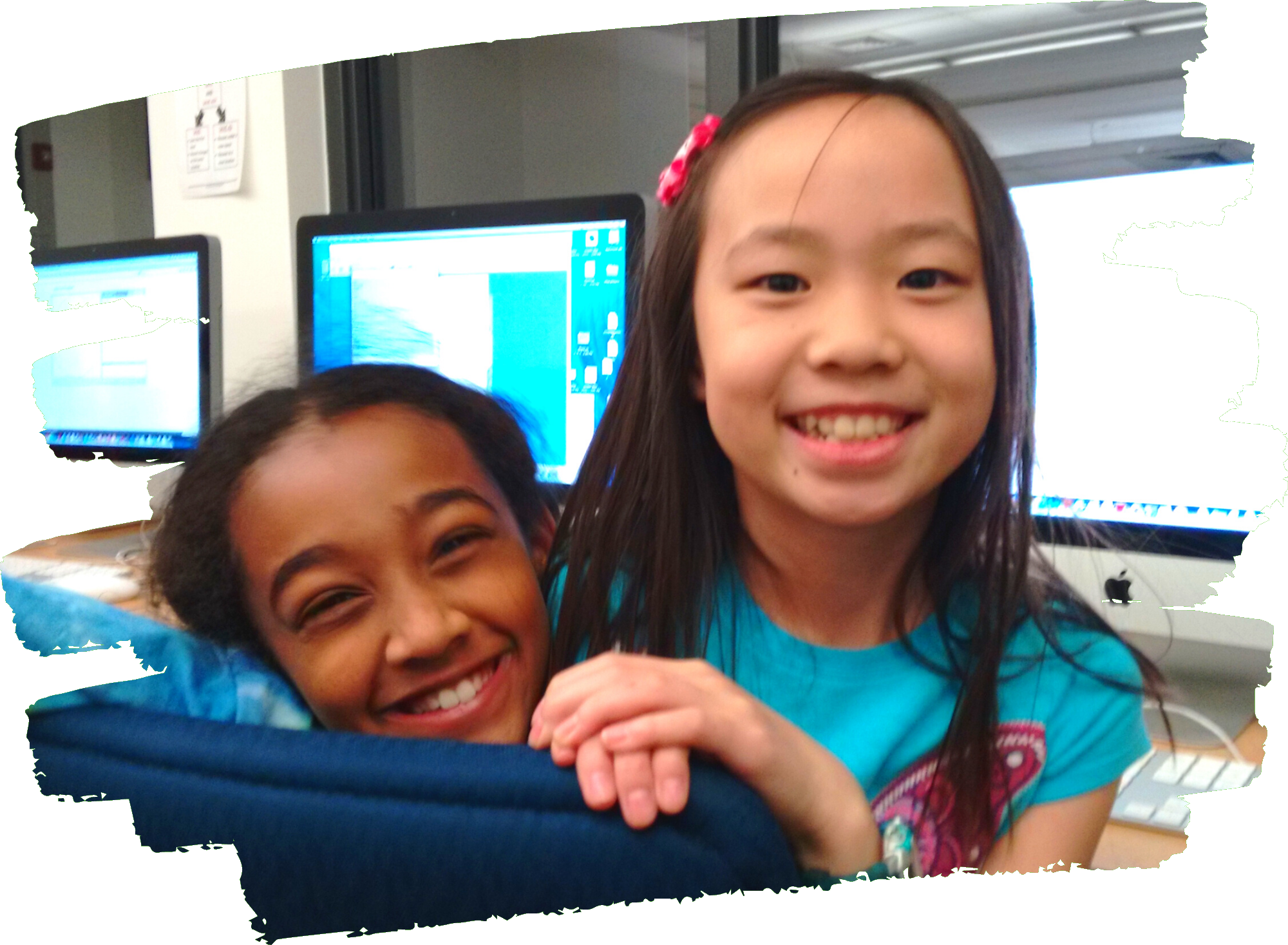 An Ambitious K-12 Math and Computer Science Program that Aligns Education Goals with Real-world Expectations
In an age when foreign-educated students outcompete American students who have grown up filling in bubbles on multiple choice tests, the stakes have never been higher. We believe that high standardized test scores are best achieved through quality education that sets high goals, not through test preparation that meets low standards. To this end, we bring together world class educators, mathematicians, and a proven methodology to teach both students and teachers in the best problem solving tradition.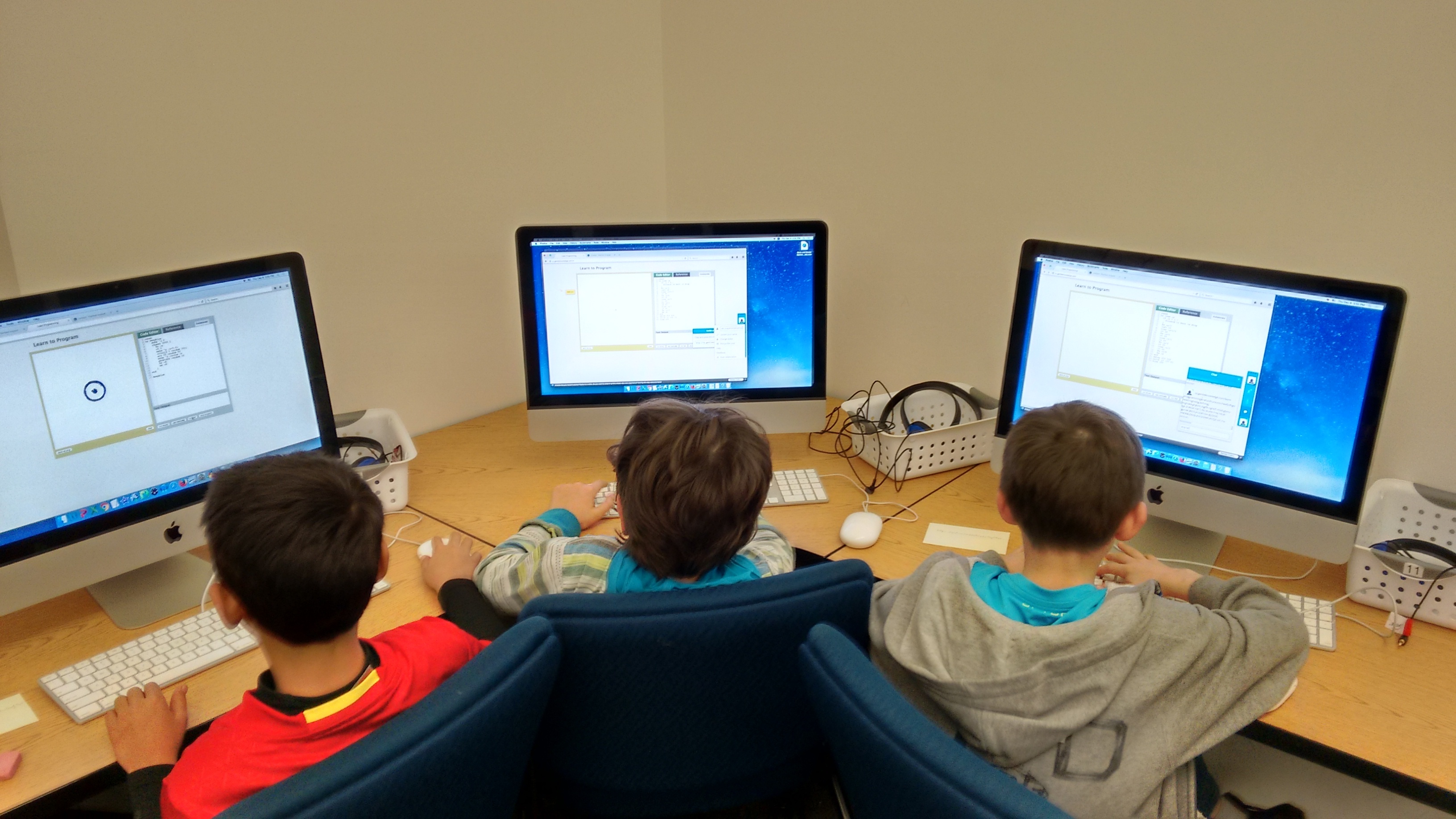 If you don't live near us, you can join one of our real-time online class. Our small class size ensures that students can effectively engage with each other and the instructor.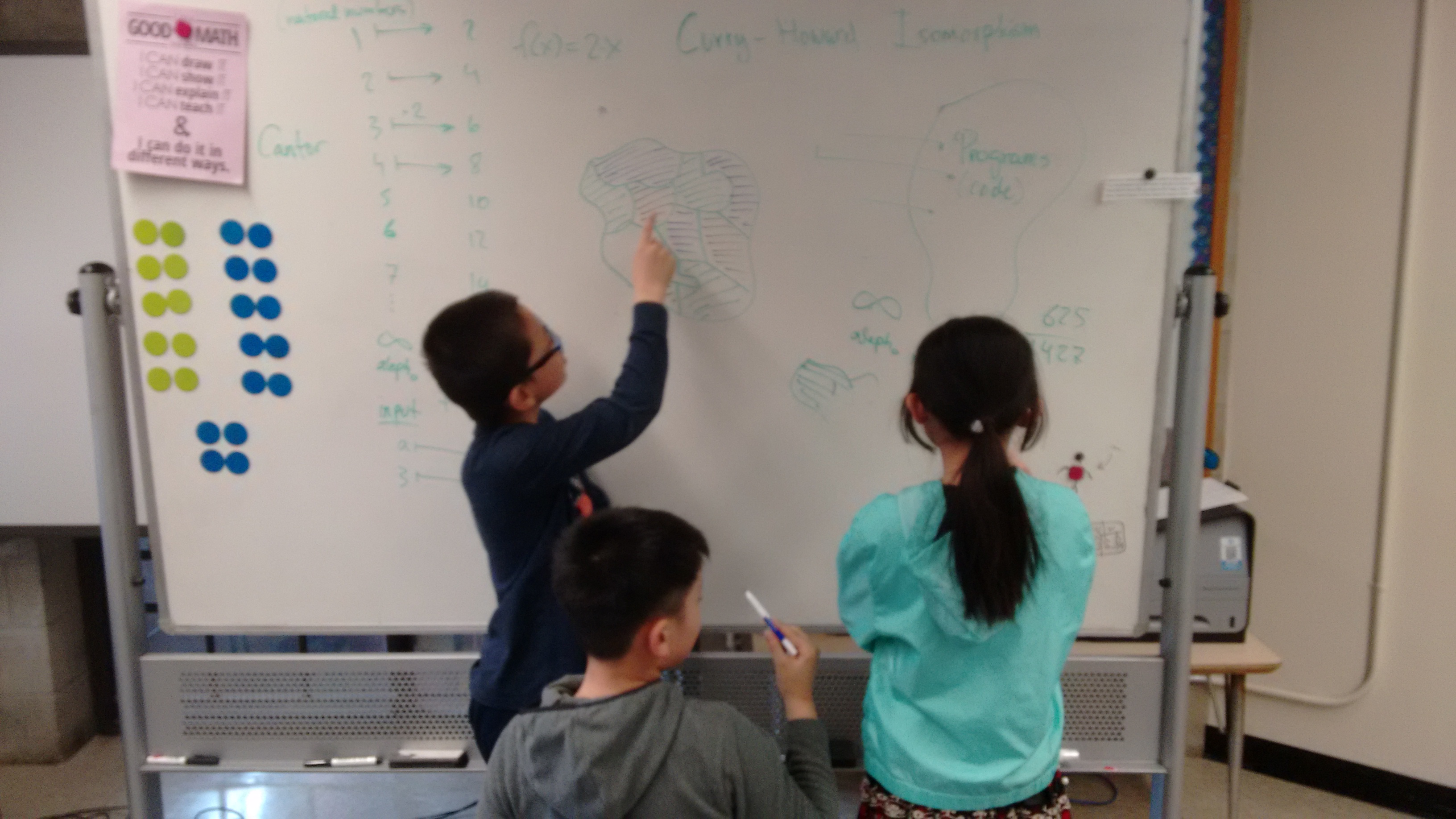 We offer private, semi-private, and small group classes at a location and time that is convenient for you.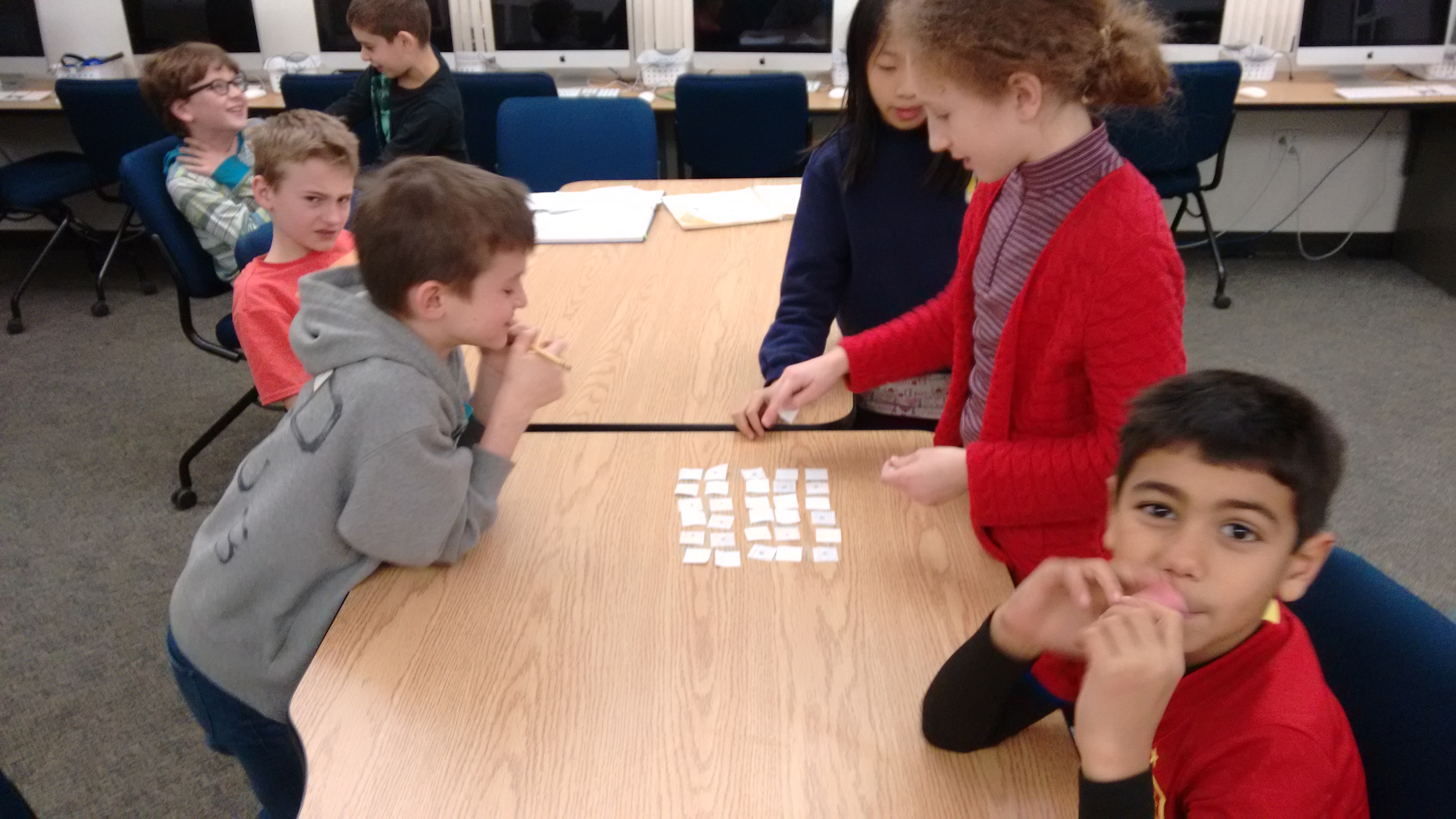 We partner with schools and organizations to conduct professional development workshops, consult on education issues, and bring STEM activities to a wide range of students.